Features Overview
Design Play games aims at creating a mindset where connecting two unusual dots is just usual, hence making the child, what we call as "creative".
Well designed workbooks
While children want to have fun, there always needs to be a ripple motivation.
Rules has been designed after much brainstorming on how to define a winner.
Exciting

Every parent wants their child to think out of the box but no one knows how.
That's a latent need which Design Play games cater. And that brings the excitement.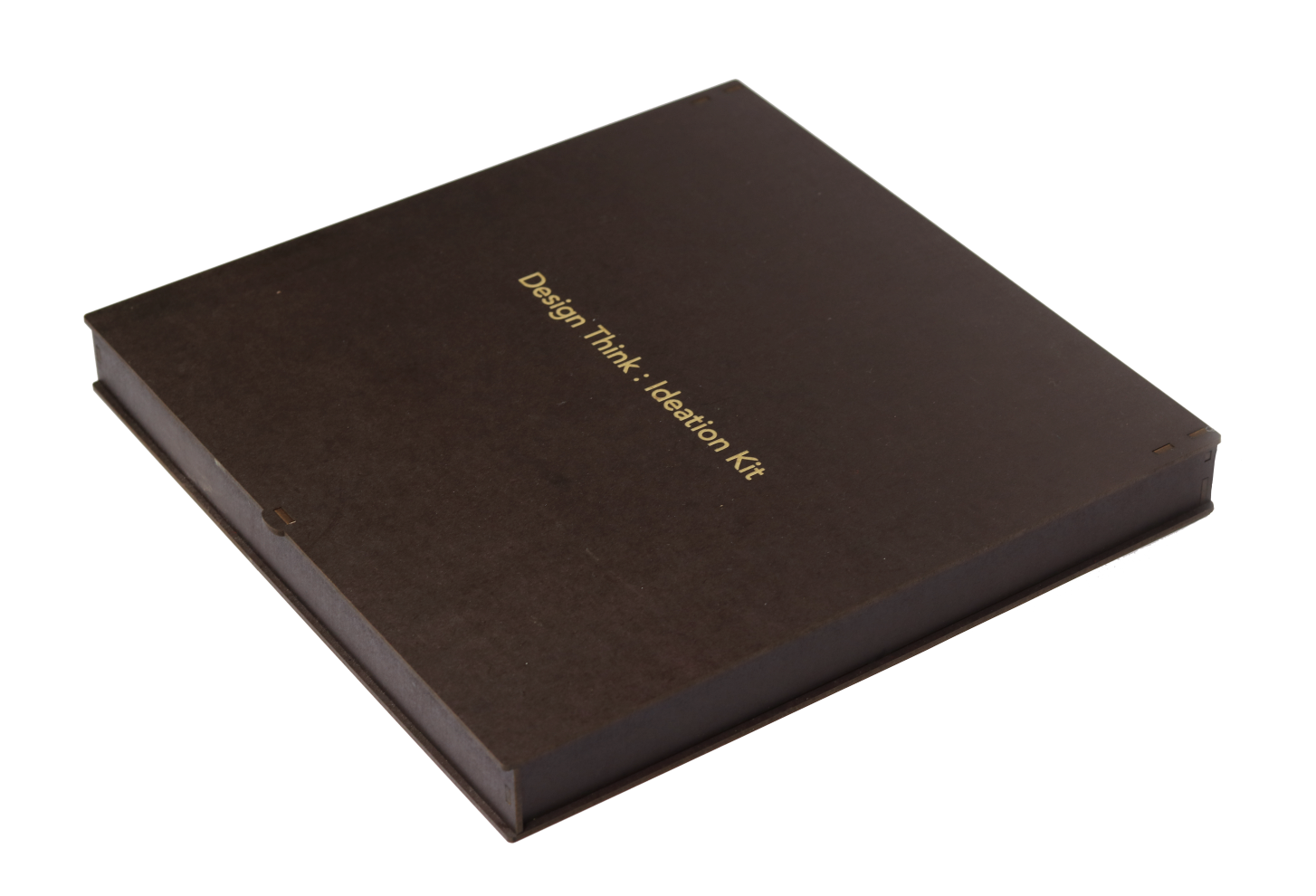 Biodegradable
Recyclable, Durable, Repairable and definitely less plastic.
Most of the design play games are made out of different forms of wood.